Sharing
the joy
of Gospel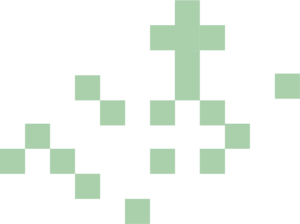 We're here to share the joy and love of Jesus with the people of the Riverina. Our Diocese exists to foster and equip our extended religious communities – parishes, schools and welfare services to carry out the mission of Christ in the world.
Professional Standards +
Safeguarding
I commit the diocese of Wagga Wagga to being a safe place for vulnerable people and children by continuing to improve our processes, training and expectations in accordance with State and National safeguarding standards and legislation.
Diocesan
Provident Fund
The Diocesan Provident Fund (DPF) was established by Bishop Henschke in 1961. The DPF exists solely for the benefit of Diocesan agencies, ministries, parishes, schools and other related Catholic entities.
The DPF operates on a "not for profit" basis whereby annual surpluses are distributed to Parishes, Clergy, Schools, Infrastructure and Restoration funds, Charitable and Pastoral Works and retained by the Diocesan Provident Fund to ensure its ongoing financial stability.
Seminary +
Catholic vocations
Vianney College was established primarily for the training of priests for the Diocese of Wagga Wagga. However, it has accepted requests from bishops of other dioceses and from religious superiors to train students destined for other areas and communities.
New edition every month

Our Diocesan newspaper reports on issues of importance to the Catholic world as well as to the members of the parishes and schools of the community.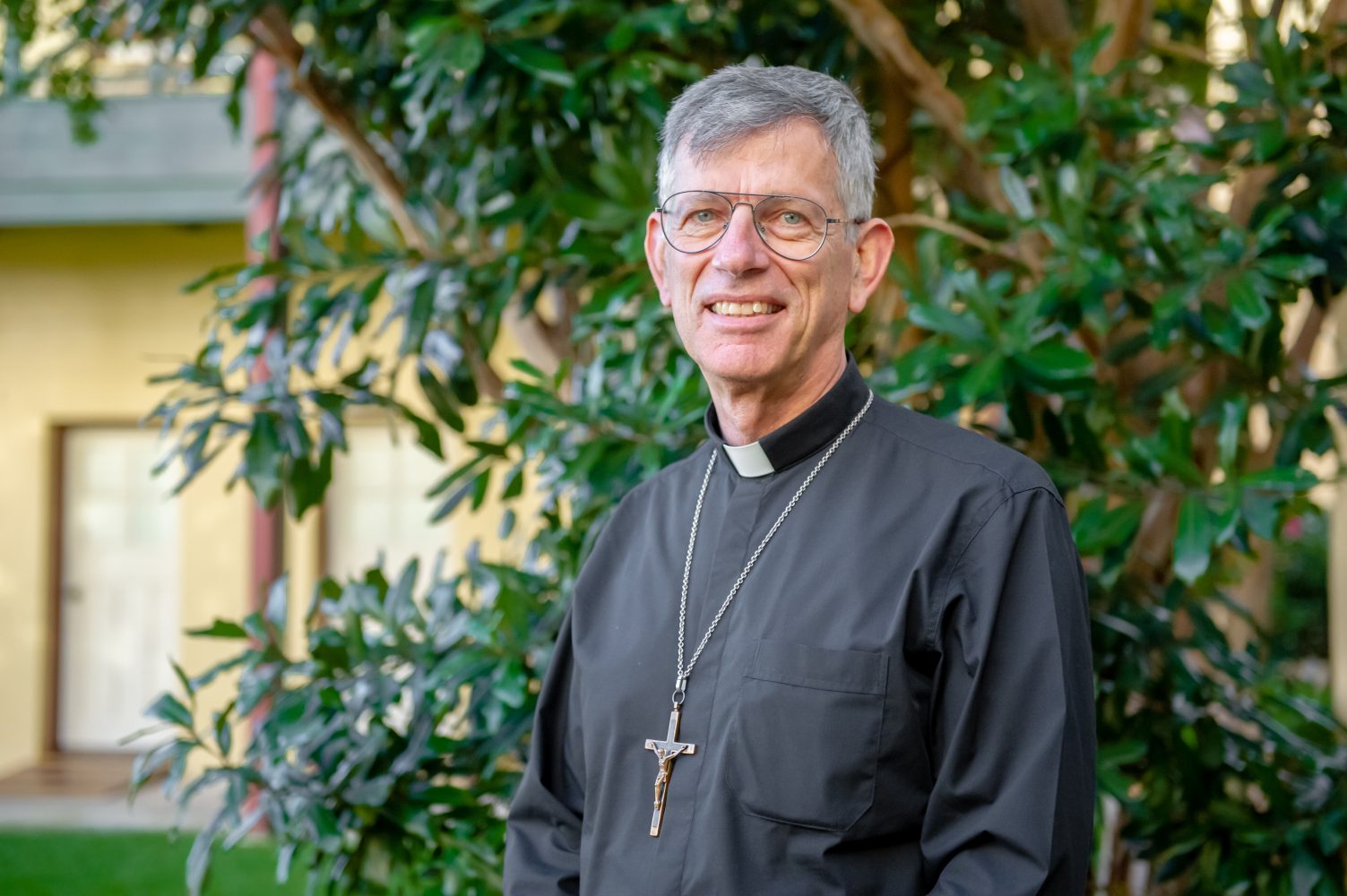 Meet Our Bishop
Bishop Mark Edwards OMI
Appointed by Pope Francis, the Most Reverend Mark Edwards OMI was received as the sixth Bishop of Wagga Wagga during a Liturgical Reception and Solemn Mass at St Michael's Cathedral, Wagga Wagga on Wednesday 22 July 2020.
Bishop Edwards is a member of the Missionary Oblates of Mary Immaculate. The Bishop's Coat of Arms features the motto 'Learn who you are in the eyes of God' in both English and Wiradjuri. This is an appeal from St Eugene de Mazenod, founder of the Oblates to experience that we are beloved children of God and that He delights in us.