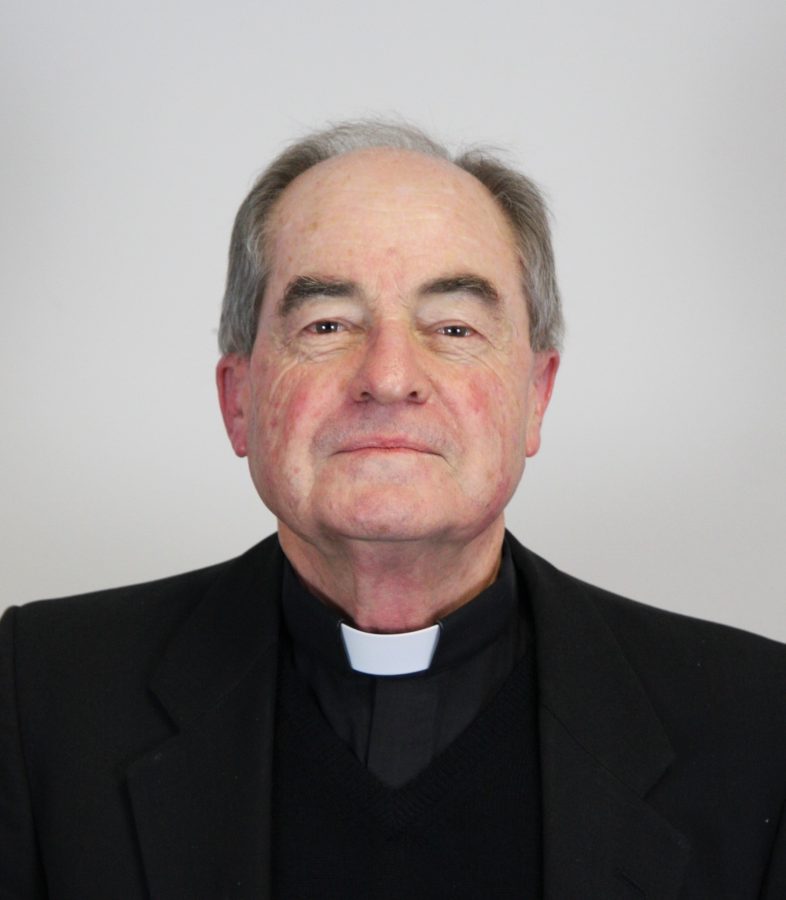 Rev Peter Thompson CM
Born in Portland, NSW, eldest of six children. Educated at St Joseph's Convent School, Portland and St Stanislaus' College, Bathurst.
Joined the Congregation of the Mission (Vincentian Fathers) in 1960. Ordained to the Priesthood January 11, 1967.
Fr Thompson has served in parishes and schools throughout New South Wales, Queensland, Western Australia and Victoria. He served as Superior of the W.A. Vincentian Community. He  completed further studies in Spiritual Theology at the Angelicum Pontifical University, gaining a Masters in Theology, and a B.A from the University of New England.
Fr Thompson was Rector of Vianney College Seminary, Wagga Wagga from 2004 to 2021. He has also been a member of the Council of Priests and Dean of the Wagga Deanery.
C/- P O Box 473 Wagga Wagga NSW
2650